About us
Findel is an eCommerce educational resources supplier in the UK and international schools and nurseries marketplace. We own several general and specialist brands including Hope, GLS, Davies Sports, Philip Harris, Spa4Schools, A-Z and LDA.

These brands give us full coverage in all product areas for primary, secondary and early years teaching, as well as specialist resources supply for school business managers, science teaching, PE and sports equipment. Findel's origins can be traced right back to 1817.

Today, our brands and websites offer more than 32,000 products to customers in the UK and overseas, with the business exporting to over 130 countries. Headquartered in Hyde, Cheshire, we have distribution centre and offices in Nottingham and employ around 300 people. Findel was acquired from Studio Retail PLC in April 2021 by Endless LLP. Endless LLP is a UK based private equity investor with one distinct goal: to make business better for everybody.

A transformational investor, Endless looks to support buyouts, non-core acquisitions from larger groups, turnarounds and financial restructurings. The Endless team consider the real value of their investments to be the difference they make to businesses, communities and individuals. Drawing on a diverse range of experience, with unsurpassed expertise in identifying the real value of businesses, Endless' track record shows how they help businesses achieve their goals and see a solution or opportunity they couldn't before. Why? Because certainty matters. Endless acquired Findel in April 2021, and since this date, working together, the Findel business strategy and growth ambitions have taken a huge leap forward which take Findel into an exciting 2022 and beyond.
Here's what Chris Mahady, Findel CEO has to say…

"The acquisition of Findel Education from Studio Retail PLC by Endless LLP was a monumental day for our business, it signified the end of being a non-core unwanted business in a large retail PLC. From that day onwards our business has investors in Endless and a new Chairman who are supportive and believe in the opportunity we have to make Findel the stand out educational resources market leader. We have already created a new strategy, vision and values, opened a new hybrid office in Hyde and Nottingham, invested in digital and ecommerce, rebranded our parent corporate and colleague brand Findel and all of our other customer facing brands."

"The first 9 months has been fast moving, exciting and a real team effort, we have truly laid the foundations for what will be a very exciting and successful future. Our colleagues are at the heart of everything we have achieved and they can see the difference that new ownership has made to Findel." - January 2022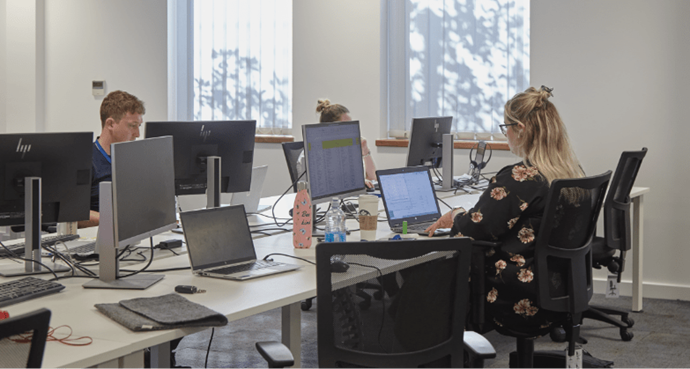 Award winning customer service
We work hard to bring you excellent levels of customer service; an area we believe holds equal importance to offering a perfect range of educational products.

We have received many prestigious awards over the years, as testament to our commitment to great customer service. We won at local, national and European level, fending off strong competition from a number of retail businesses. Whilst this brings great recognition to our team, it also provides you with added reassurance that you are in the best of hands when ordering from Findel Education.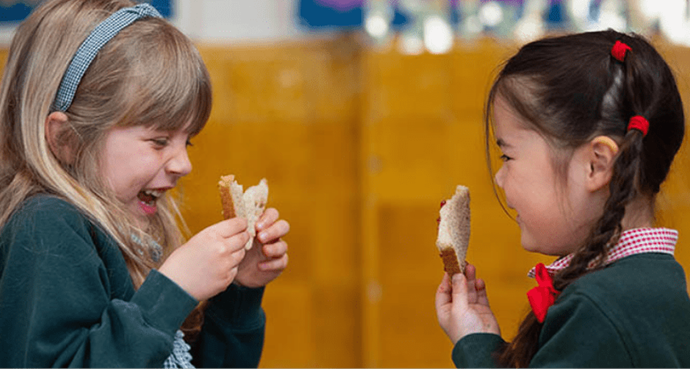 Our community support
Helping to make a difference is something our business and our people are striving to do, no matter how big or small the contribution. Findel Education supports charitable organisations and offers constructive help to local educational establishments.

Macmillan - we have chosen to make a commitment to raising funds for Macmillan to help continue their tireless effort in supporting individuals and family's who have been touched, in some way, by cancer related illness. We've already raised over £20,000 and are still going strong.

Greggs Breakfast Club - this scheme allows us to support schools in areas of deprivation by providing a breakfast club for primary school children. It ensures a great start to their day and promotes health, wellbeing and learning and development in the classroom.