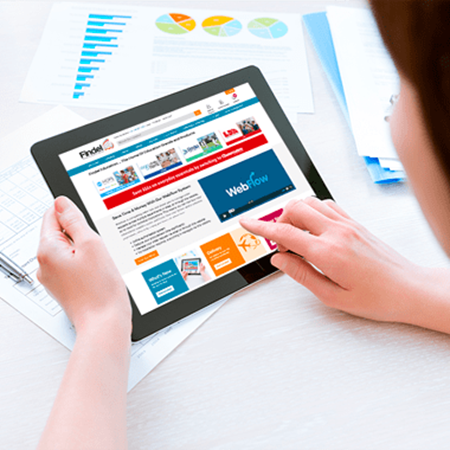 What's New at Findel Education?
We are excited to announce the launch of our newly designed website.
Built with you in mind, new technology runs our website meaning we can offer you many new and improved features to make it even easier for you to find what you're looking for, shop and manage your account.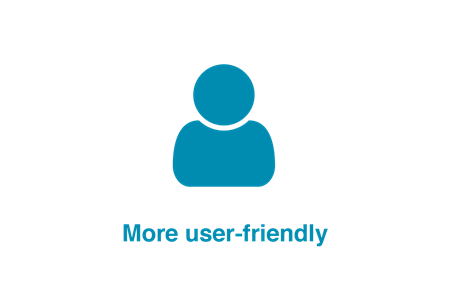 It will make your shopping experience faster and more enjoyable, saving you time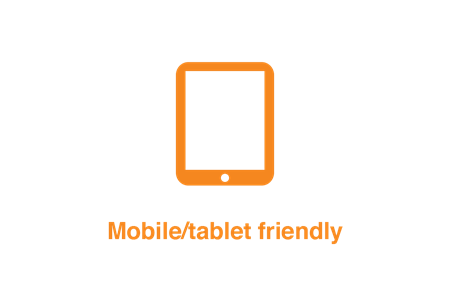 Fully compatible with mobiles and tablets, meaning you can shop with ease from any device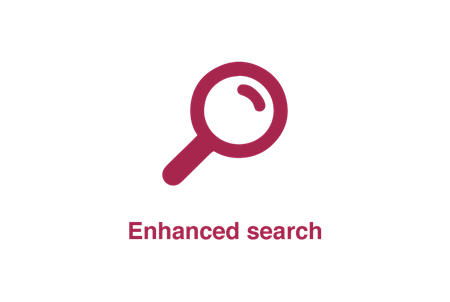 Powerful yet intuitive search giving you related and popular searches as you type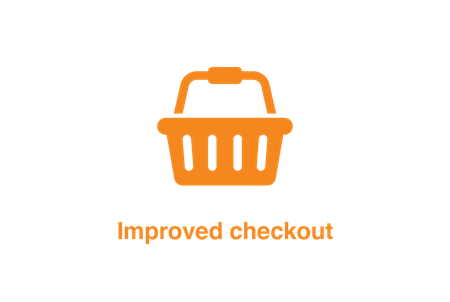 We've streamlined the checkout process to make it easier and safer to shop with us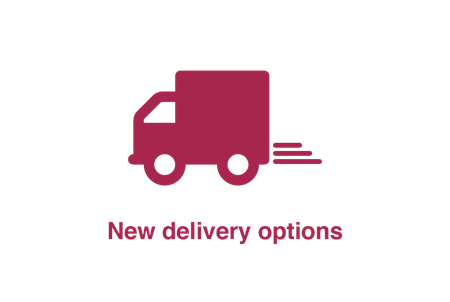 Delayed delivery offers you the ability to choose when you receive your order, if you don't need it straight away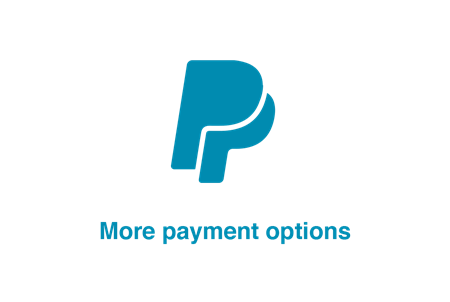 You can also choose to pay for products and outstanding invoices using your PayPal account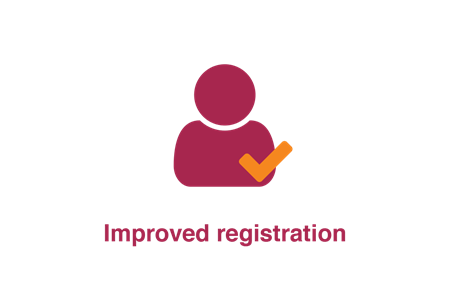 Simpler online activation process so you can start shopping with us straight away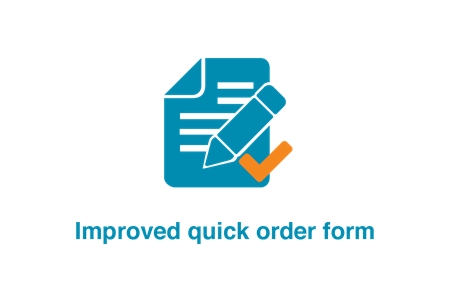 If you know what you want we've made it even easier to shop using our order form, again and again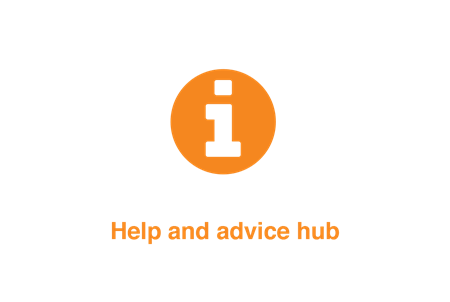 If you'd like to know more about us or the services we offer, or you simply need support, you'll find it all in one easy access area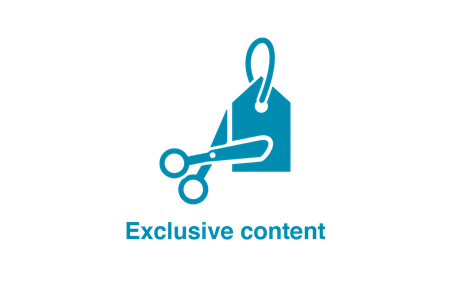 The more you shop online, the more we can provide you with tailored promotions and offers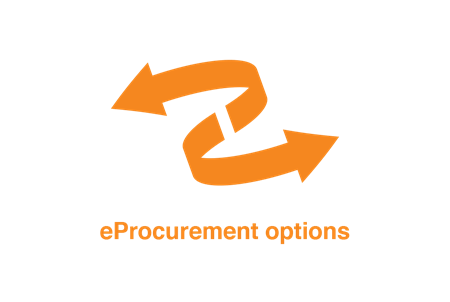 eProcurement solutions including WebFMS, WebFlow and Punch-out to help you manage your budgets or integrate fully with your FMS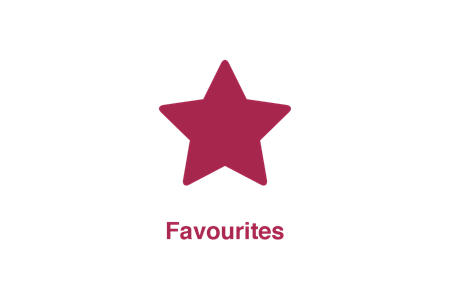 You can save your favourite orders into handy lists, to help make shopping easier and faster each time