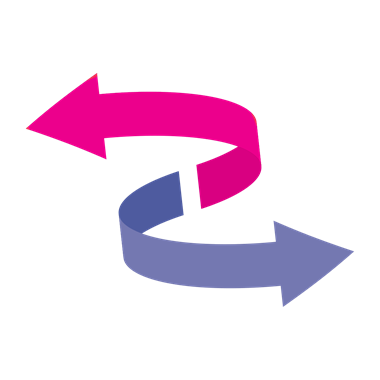 Save Hours of Admin with WebFMS
WebFMS integrates your Capita SIMS directly with our website, saving you hours when placing orders for your school.
WebFMS means you can now buy your educational supplies easier and faster than ever before, whilst reducing paperwork and improving your financial efficiency. Plus, it's completely FREE and only takes 5 minutes setup time.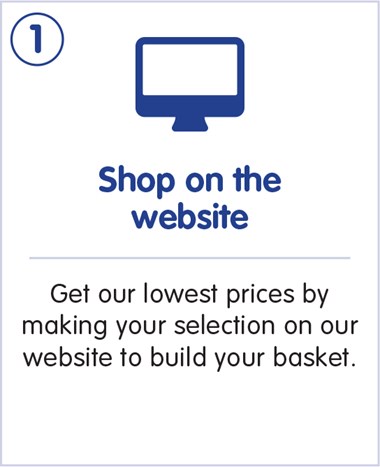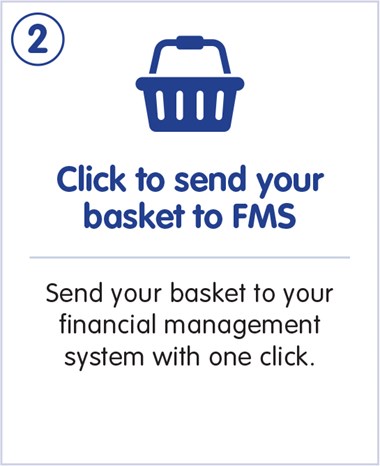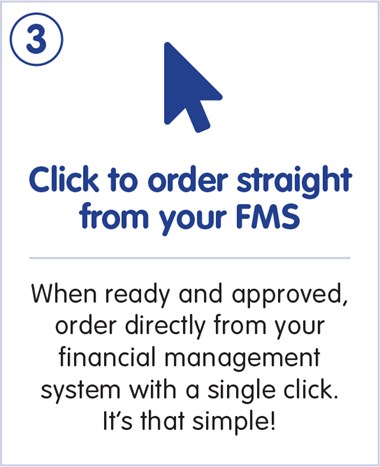 Our lowest prices are online
No rekeying of orders between systems
No need to phone, fax or email orders anymore
Discounts and promotions are added automatically
Works with your existing approval and purchase order process so you can stay in control
Order against cost centres and ledger codes, authorise and the system will send us the order instantly.

 

No need to import product data on a yearly basis as you will have instant access to the latest products and best prices via the website
Free and simple to setup and use
Full support available
Save hours of time over the the year
Help eradicate mistakes
Invoices can be sent automatically to your FMS for easy reconciliation
Look up historic orders and recreate them as a new basket via the website. Great for reordering frequently used items
Access the quick order function online, which allows you to enter your product codes and make a list saving further time
Start Saving Time Today!
We can have you setup on WebFMS within minutes. Simply fill in the form and we will call you to get you up and running. 
All fields marked with an asterisk (*) are required.
It takes less than five minutes to set up Capita SIMS to be WebFMS ready.
All you need is a member of staff with admin access to SIMS to complete the activation.
Before you can start shopping through our website using WebFMS, you'll just need to enter a few details in your Capita SIMS system, provided in our simple Setup Guide.
In the Guide it is illustrated step-by-step how to get started and activate WebFMS, laid out in a very simple format. You can download a copy of the guide by clicking the 'Download Guide' icon.
Of course, if you feel you need a helping hand at any point during the activation, or if you simply want to find out more about WebFMS then you can call our friendly team on 03451 203 603.
As part of the setup process we are not installing anything to your system. All that is required is for us to add a supplier and enable the eProcurement settings in your Capita SIMS. This is an approved Capita SIMS solutions and is fully compatible with all versions of FMS and is not a security concern. We have set up over 600 schools across the UK. They are saving time and money, why aren't you?
What If I Decide the System Is Not For Me?
If you are not 100% happy we can reverse the setup just as quickly. 
Our Alternative Smart Ordering Systems