Logbook Distance IR Sensor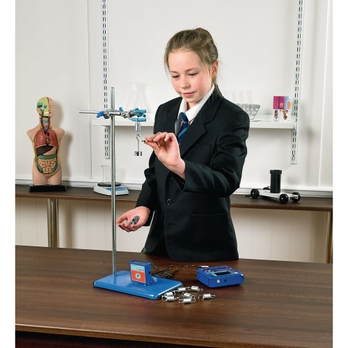 Logbook Distance IR Sensor
B8R05803
Ideal for carrying out investigations of motion and displacement. It uses reflective technology and ideally the target should be white. It is most accurate in the range 200 to 1000mm. A number of these sensors can be used in the same room as they do not interfere with each other, provided they are at least 2m apart.
Also use this sensor to measure Velocity.
Only for use with Logbook Data Loggers.