Logbook Oxygen Atmospheric Sensor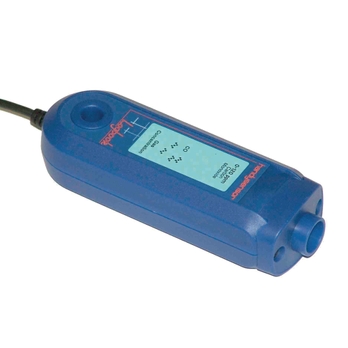 Logbook Oxygen Atmospheric Sensor
B8R05746
This sensor is designed to measure the oxygen content of air and investigating respiration.
Range: 0 to 30%,
Res: 0.1%.
Minimum recommended recording interval is 100ms.
Also use this sensor to measure:
• Velocity
Applications include:
• Transpiration of plants
• Oxygen content of breath
Only for use with Logbook Data Loggers.