Our vision
Through doing good things we inspire and empower our educational community and parents, so they can inspire and empower our future generations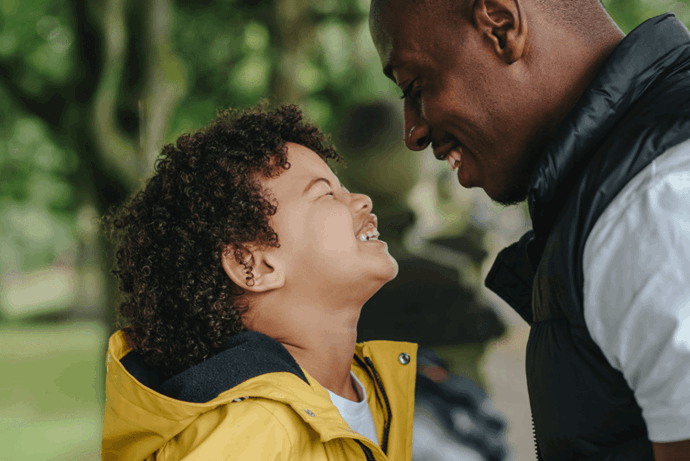 Our mission
To be schools, nurseries and consumers' undisputed first choice for resources, saving them time and money and providing the very best products and content for education, sports and hobbies.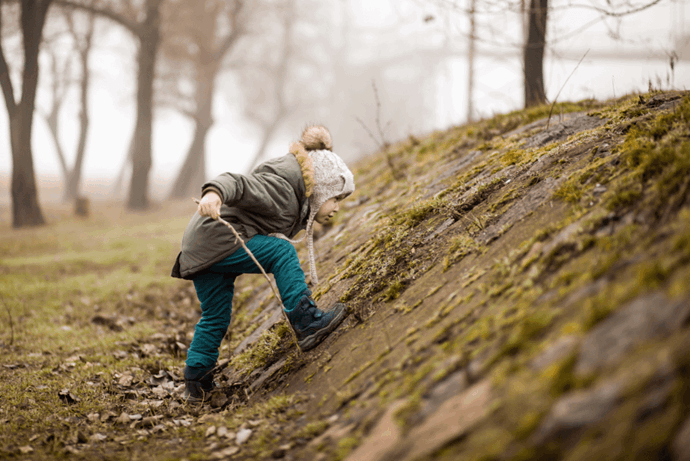 Be Passionate.
Inspiring future generations is something worth fighting for. So we're constantly striving to give our customers an even better service, through passion, commitment and a desire to learn.

"If nothing changes, nothing changes.
Be the change!"


Be Ambitious.
We deliver what others can't through innovation, collaboration and determination. And we can all help by pushing ourselves to be everything we can possibly be.

"Be better than you were yesterday and never rest on your laurels."




Be Brave.
We're never passive. We're all empowered to make decisions, push boundaries and take calculated risks. If we see a problem, we own it and fix it. If things don't work
out, we don't see it as failure, we see it as a lesson we can learn from.

"Good things happen when you have the courage to try."


Because we care.
We care about each other, our customers and our business. But we understand we're part of a greater whole. Thinking sustainably is at the heart of everything we do.

"Doing the right thing even when nobody is watching."